One of the best ways to make the perfect parts for different industrial sectors is CNC precision machining. The CNC precision machining technology is reliable and scalable so that you can use it in different industries, regardless of size and commercial activities. The precision machining technology may involve CNC milling machines and computer numerical control to get the right specifications and physical features.
The CNC precision machining technology uses special computer programming to control the process of high precision CNC machining. This is how we get the best products with perfect dimensions.
Precision machining technology is not so new in the industry. The CNC precision machining processes have evolved over the years with the introduction of new equipment to enhance the functions of CNC machines. However, to use the machine tools, you will need to have a good understanding of the manufacturing process, tight tolerances, and raw materials. Using the CNC machine and understanding electrical discharge machining takes years of training. The final goal is to make parts with extreme precision and exact specifications.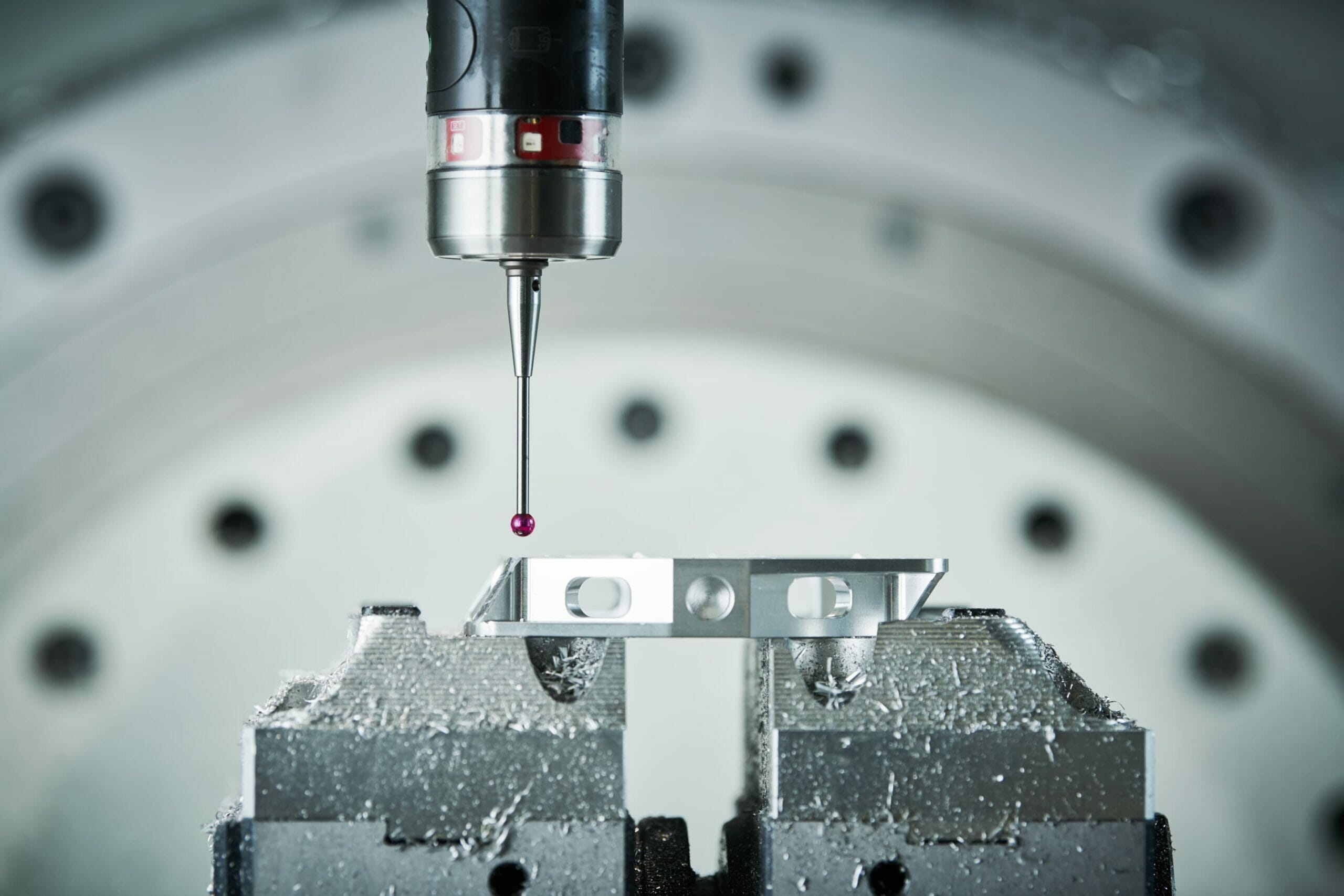 What Determines Production Costs?
The computer-aided manufacturing process and use of custom-designed machine tools require experienced machinists. Hiring these professionals can be expensive. Also, the manufacturing processes must meet the industry standards, especially when making a custom-designed part for aerospace clients. Also, the price of raw materials can influence production costs.
Regardless of these conditions, we have established a complete manufacturing system to maintain quality production processes to meet our customers' demands. We are capable of providing the best components without exceeding your budget range.
Who Needs the CNC Machined Parts?
CNC technology has been widely accepted in many manufacturing sectors. The CNC mill continues to provide the best parts based on computer-aided design and mechanical aptitude. We also leverage accurate cad drawings to achieve the best results.
The buyers who consistently demand our perfect CNC precision machining parts include the automotive industry, aerospace, the military, research companies, and many other stakeholders in the innovative global space.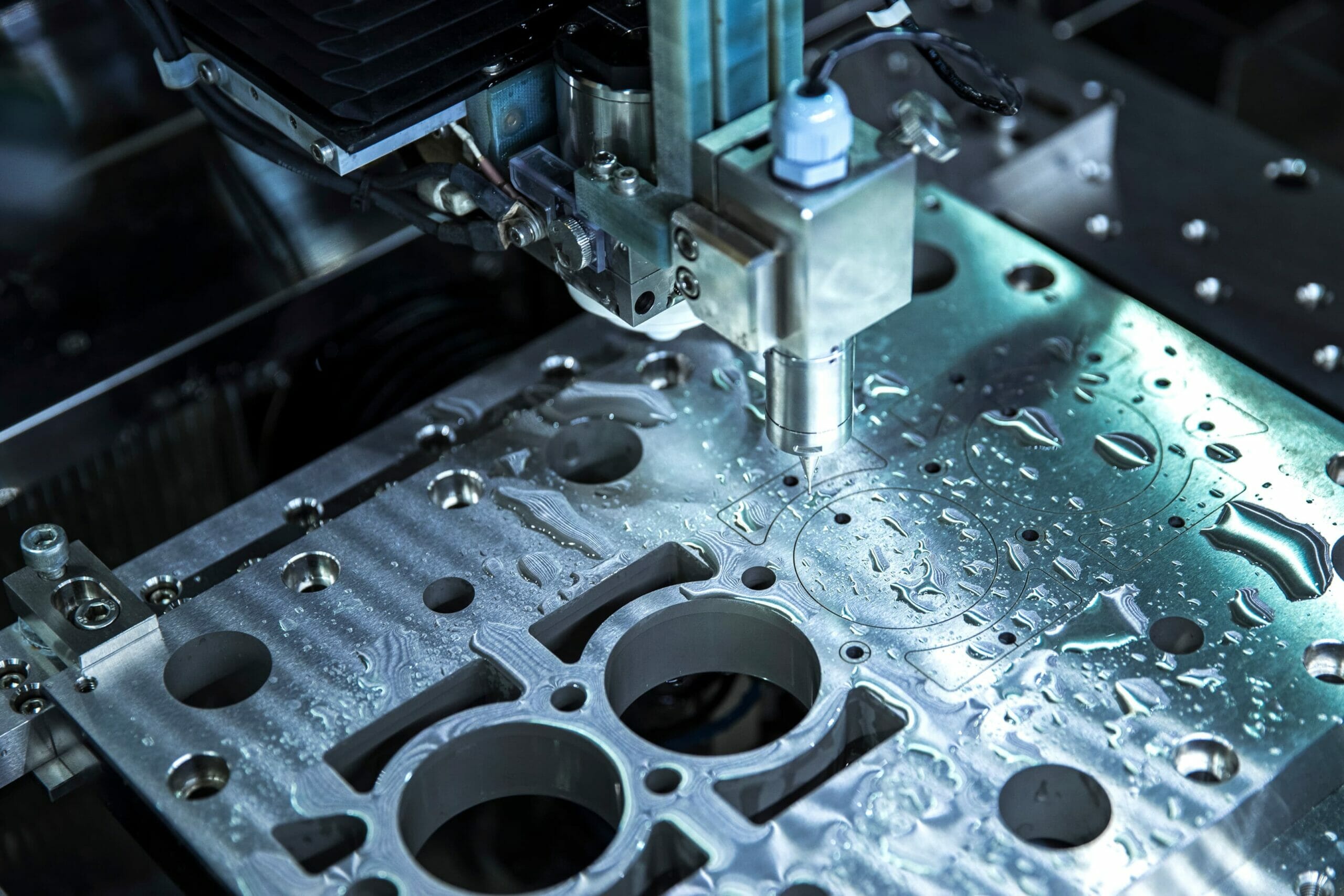 Advantages of Using Precision CNC Machining
The demand for products made using CNC machines is rising because we ensure high-quality control and use the best machinery. We also source the best raw material for production, and our equipment meets world-class standards.
Here are the top advantages of using a CNC machine for our manufacturing:
Faster Deliveries
The CNC machine is the best equipment for fast production to meet delivery deadlines. The CNC machine requires maintenance, so we do that regularly to ensure optimal production. We are able to maintain efficient CNC milling during the day and at night to meet our customers needs.
Easy Prototyping
Using computer numerical control and computer aided design patterns, we can create excellent prototypes that our clients like. This speeds up the project significantly, saving time and resources.
Affordable Services
Since hundreds of products can be made using a seamless manufacturing process to get exact specifications, the production managers maintain a high production rate without needing more molds. This lowers the service charges for orders.
Product Category- Precision Machining Parts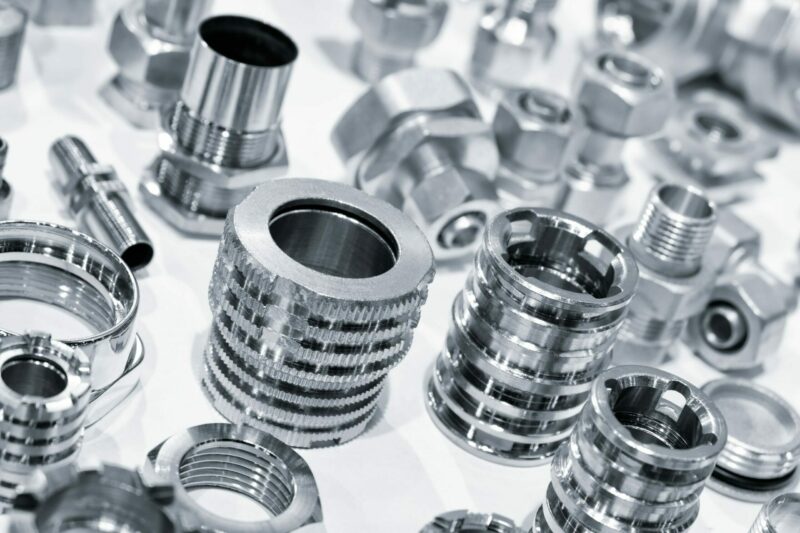 There are so many precision machining parts on the market, making it a booming industry. Our excellent business model allows us to provide some of the best products of CNC machining for the general public.
Here are some of the excellent products we sell:
3-Axis CNC Vertical Machining Center
This part made from CNC machining is ideal for use in different sectors like telecommunications, electrical projects, and others. It is made of aluminium alloy, which is durable and rust-resistant. The product has an ISO 9000 certification, and it can last for many years. The packaging for these products is secure. On average, the lead time is 40 days, and it undergoes inspection before shipping.
5-Axis and 4-Axis Mini CNC Components
The material used to make these components is a mix of aluminium iron and steel brass. The certification is ISO 9000-2008, and it is an excellent part that can be used in the telecommunications industry and the automotive industry.
The CNC machining for these parts is CNC milling, grinding, lathe, or multi-point drilling. All products are inspected for quality assurance, and orders are completed within 40 days.
5-Axis CNC Machine Milling Parts
The main material used to make this part through CNC machining is aluminum. It meets the ISO 9000-2008 certification, which makes the product suitable for different industries. The aluminum finish makes it durable and corrosion resistant. And the lead time for production is from 40 days.
5-Axis CNC Machining Turning Parts
These are excellent products of precision machining with accurate dimensions. The excellent precision machining technology creates these parts made from materials like aluminum, iron, steel, and brass. The product certification is ISO 9000-2008, and it can be used in all parts of the world. The product is often found in industries like telecommunications and electrical lighting manufacturers, and the duration of CNC milling is from 40 days after placing an order.
When installed in machines or other use cases, the turning parts work seamlessly and can last for years, giving the end users more value for their money.
6061 Aluminum CNC Machining Parts
Making these products stands out as one of the best applications of CNC machines. The dimensions are accurate even though the product features critical details. The threaded part is well-defined, confirming excellent precision CNC machining. The products are durable, so there are no worries about wear and tear, and they are corrosion-resistant.
CNC Machining Center Parts
These parts meet the industry's high standards for reliability and quality. They are made using the best tooling required to produce parts with high tolerances. The mold for this part can be used to manufacture hundreds of them with one piece of equipment, which is cost-effective. The smooth finishing gives this product a tough surface and well defined screw holes.
Anodized Wallmount Parts
These products have high tolerances making them suitable for a wide range of use cases. The mounts have well defined spaces for proper installations, and screws can easily pass through to support the switches or fittings attached. The manufacturer's standards accommodate two colors for this product, which are black and white. Also, they produce the parts using high-quality tools and the most suitable metals. The lead time for all orders is 40 days, and shipping is fast.