The automotive industry is very demanding. Thousands of aluminum die casting parts are needed for the production of cars and other automotive products. To meet the high demand, many manufacturers of automotive parts look to producers of aluminum die casting parts. Aluminum alloy is one of the best raw materials to use for high pressure die casting. Also, the molten metal forms perfectly when poured into the mold, so the parts we produce are always high quality.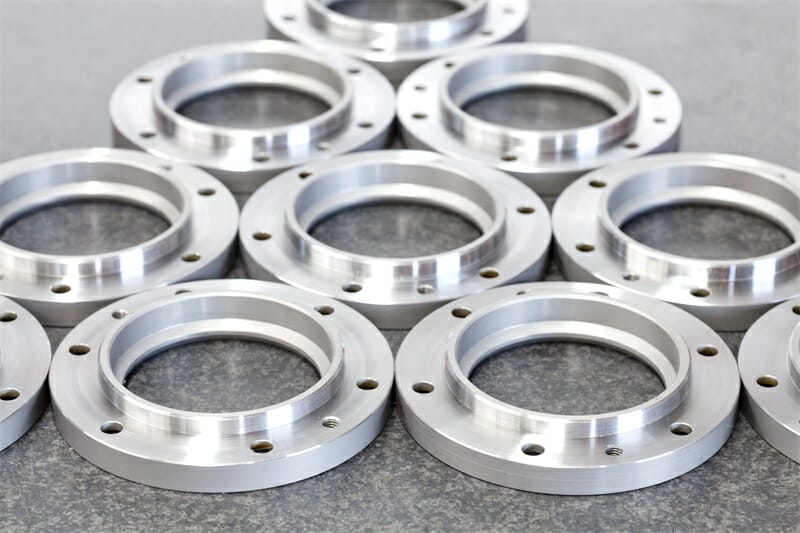 The aluminum die casting process is quite flexible, so we can accommodate diverse customer demands and deliver the best parts they need in their specific industries. According to many experts studying the aluminum die casting industry, this is the best time to invest and become one of the top gainers. That is so because the demand for high-quality aluminum alloy used to make the aluminum die castings is rising. Also, the profit margin is impressive.
In addition to that, the aluminum alloy parts are long lasting, so it is enough to say they are fast-selling because many of the end users are certain these products will last long to serve their needs.
The Demand for Aluminum Die Casting Products by Automobile Manufacturers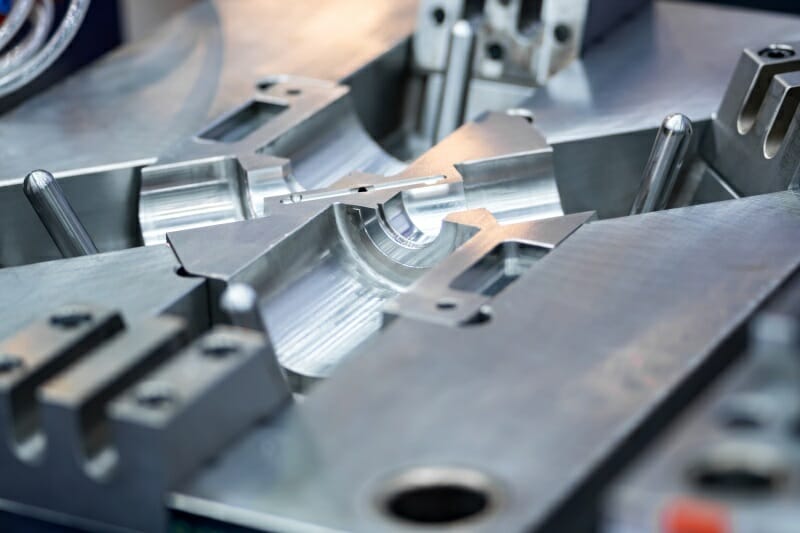 Over time, we have collected much information to confirm why there is such a high demand for these aluminum automotive parts. The reasons all point out that the die casting process is one of the best methods of making suitable parts that can meet the automotive manufacturer's expectations. Apparently, other metal products have features that do not align with these needs. Therefore, the automotive industry will continue demanding aluminum auto parts in high numbers.
Here are some of the reasons why parts made from the die casting technique are in high demand:
Accurate Dimensions
Using well monitored die casting methods to make parts for use in the automotive industry is a great idea because these parts are accurately designed and formed. The die casting processes are the best ways to obtain accurate dimensions effortlessly. There are several aluminum auto parts needed in complex shapes. Therefore, the dimensions must be the perfect fit for the automotive design the car manufacturers are trying to achieve.
Also, when the automotive parts are accurate, it is easier to achieve stability. There will be fewer recalls as the final car users will enjoy their new automobiles made from these die cast parts.
Heat Resistance
It is common knowledge that several parts in the automobile system generate intense heat energy while working. Therefore, it is necessary for the automotive parts made during the die casting process to be heat resistant. These parts include those used in forming cylinder heads, electronic covers, stepper motors, or other lightweight automotive components.
The heat resistant features are guaranteed because the aluminum alloy is known for its high tolerance for intense temperature and pressure. Also, the automotive industry has evolved over the years, so there are more vents in the vehicle's engine system. However, it is still essential to use heat-tolerant aluminum automotive parts.
Corrosion Resistance
In addition to using heat resistant aluminum die casting auto parts, it is also a great idea to invest in these products because they have impressive corrosion resistance. Corrosion can significantly lower the effectiveness of automotive parts. Therefore, using these automotive parts made from the best die casting processes is a great idea. It is suitable for business because the end users will be satisfied with their purchases, and the company's reputation will grow.
As a thriving company, we are interested in selling the highest-grade automotive parts made with die aluminum castings. They are suitable for the industry and will be in the trends for many more years to come.
Fast Production Times
Another reason many people choose aluminum automotive parts is that we never disappoint our customers. Regardless of the order, we have a reliable team that ensures we meet our end of the bargain and provide the aluminum castings needed. Thankfully, we can match the lead time we promise our customers because our team has access to innovative machining tools needed to produce automotive parts. To manufacture automotive parts, the process may differ slightly for different packages because the client may need different engine parts.
Regardless of the order, we can meet the production deal and ship products in a reasonable time.
Strength and Weight Ratio
The product of aluminum castings is best used to manufacture automotive parts because they have an excellent matched strength to weight ratio. These are features that guarantee these parts will last for many years, compared to steel parts. Also, the strength to weight ratio makes these products perfect for essential engine parts like cylinder heads. These are essential parts automotive manufacturers need.
Product Variety
Many products enter the automotive industry, which gives the end users more options. This is a great idea. The products have varying dimensions and electrical conductivity. Also, variety exists because of the engine parts needed for different automotive functions. Therefore, having access to auto parts from the aluminum castings process is a huge advantage for all vehicle owners.
Also, the products can be finished in different ways. For example, high-grade aluminum can look even better physically when the powder coating finishing is used to complete the job. In addition to that, having a wide range of products allows the automotive industry manufacturers to choose products that are within a reasonable weight limit, to match the car weight. Matching the weight is essential for overall usability.
For the past few years, aluminum castings have been identified as potential reasons for fuel efficiency, fuel economy, excellent thermal conductivity, and access to several vehicle parts like valve covers, transmission housing, stepping motors, and other aluminum parts.
Where to Buy Aluminum Die Casting Auto Parts?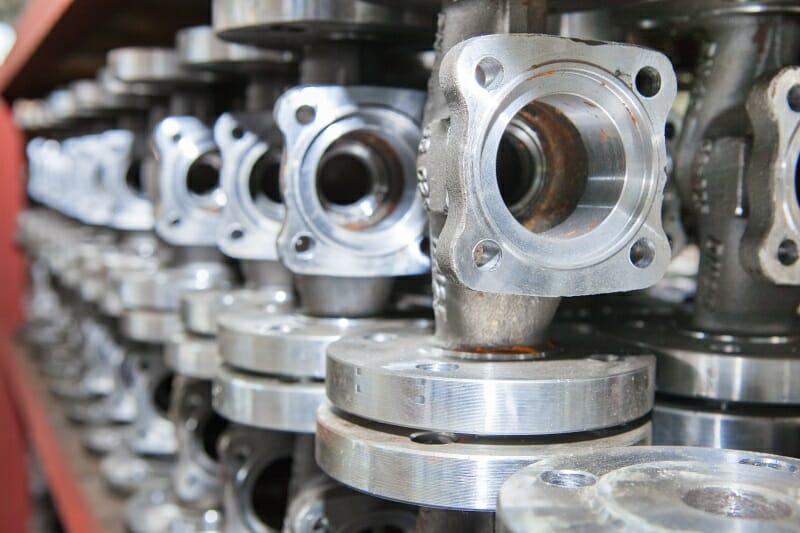 Our company has maintained a leading position as the top seller of these auto parts made from aluminum alloy. You should order from us today. We have all it takes to meet your requirements. The process is fast and simple because we are always available to help. Send us a customer contact form featuring your order preferences or questions, and we will reply quickly.